Revolutionise Today's Repair Industry
Pronto Arigato aims to deliver a seamless and hassle-free repair experience, providing quality service at affordable prices for all.
Providing
Excellent Service
Pronto Arigato started off humbly as a home-based service provider doing MacBook repair. Years later as our hobby turned into passion, we opened our service centre at Jalan Sultan.
Over the years, we've taken this business further than we could have possibly imagined and we owe the success of our company to all of our delighted customers. Our amazing reviews from our satisfied customers speaks for itself in showing our commitment to providing excellent service.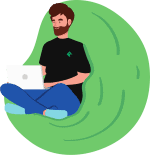 Committed to Quality Service
Repair, Maintenance

and Upgrade!
Pronto Arigato provides repair, maintenance and upgrade services on Apple and Windows devices. We stand behind our work to ensure our customers are 100% satisfied.
When you need a professional repair at an affordable price, contact the experts at Pronto Arigato and let our in-house repair specialists assist you with your Mac or Windows repair today.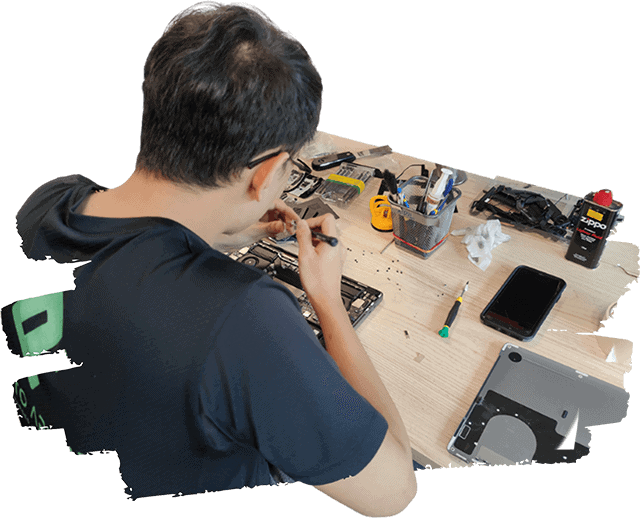 Transparency and Integrity
Strictly
NO Hidden Charges.
Personal data theft, dishonest pricing strategies and improper treatment of your personal devices are real occurences in Singapore's repair industry today.
It is only with the faith and trust from our loyal customers that we have come this far as a repair service company.
We never have and never will have hidden charges. We have and will continue to have our business grow around Integrity as our core value.