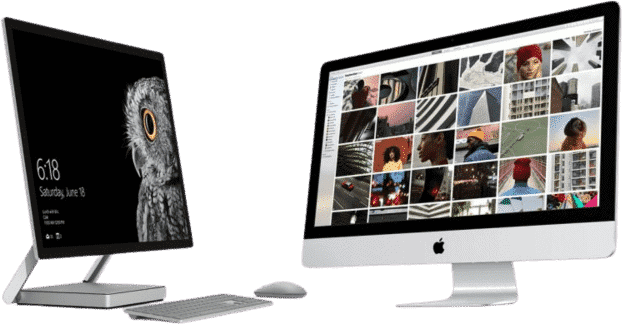 Best MacBook & Laptop Repair Singapore
Pronto Arigato repair services include Desktop, Data Recovery, iPhone, iMac, iPad & MacBook Repairs & Upgrades.
Pronto Arigato
also means "Quick, please"
Pronto Arigato works hard to provide all customers with excellent services at the best price point. Our professional technicians only use top grade replacement parts, hence minimizing the risk of future damages to your device.
"Repair Broken Hardware?"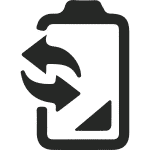 Battery Replacement
Unable to charge properly? Discharge or depleted too fast?
LCD Screen Repair
Screen flicker, cracked, faded or lines across the screen?
Water Damage
Water spill on your laptop? Get it cleaned as soon as possible!
Data Recovery
Lost all your project files? We'll recover your damaged files.
Software Diagnosis
Something went wrong? Let us diagnose it, and you decide.
Slow Performance
Speed up your computer by upgrading your RAM, etc.
Motherboard Repair
You don't have to buy a new expensive device. We make yours new.
Upgrade Parts
Not enough space or can't play that new game? Upgrade your parts!
Make Your Old Device
Faster and Better.
We offer all Laptop & MacBook Repair Services, from iMac and MacBooks to Windows Laptops. Other devices includes desktops, tablets and phones. 
Slow and laggy device, flickering or cracked LCD screen, faulty keyboard, randomly shuts down or water damage are just some common issues that we solve everyday!
"From Our
Happy Customers!

"
Our amazing reviews from our satisfied customers speaks for itself in showing our commitment to providing excellent service.
Over the years, we've taken this business further than we could have possibly imagined and we owe the success of our company to all of our delighted customers.
Ain Mfd
@ ainmfd
This would be my 2nd time putting my trust in Dean from Pronto Arigato to fix up my 8 year old macbook..after the first time, he fixed ALOT of my internal parts with affordable rates, without hesitation i knew that he is a reliable person to fix any internal components to your laptop devices. I had a my friend & brother referred to him, and of course its 👍🏻.. Thats why i kept coming back for advices & fixes to my laptop.
Nur Fadilah Mohd Ali
@nurfadilah
Pleasant experience from before laptop collection till laptop delivery. I feel at ease when they told me "your device is in good hands" when I asked an update. Price was reasonable and when they delivered back the device, they advised and shared tips with me on how to care for my repaired macbook air. Thank you Pronto Arigato team!
Nurhuda A
@nurhadaa
Had trouble a couple of times with the laptop but they never turned me down. Thank you for reviving my laptop. Thank you for being very patient with me (and the laptop as well). Highly recommend Pronto Arigato!!

hidayat mahadi
@hidayatmahadi
Two thumbs up for their prompt and excellence service! Got to know them from socmed and lots of of good reviews, so I decided to bring my 4years old 4/10 condition ASUS ROG laptop to them. Lots of problem for my laptop(i think la haha), but they know exactly what's the issue and I'm very confident with their servicing . No doubt . Awesome job done , awesome people , no regrets ! Thank you guys !
Loh Hui Peng
@lohhuipeng
They are a bunch of awesome people. They picked up my laptop for free. Diagnosis my dead laptop that had been working since 2011. They 'rescued' it and upgraded the parts and recommended the services that come with it. I had brought my laptop to Apple Store and they just told me they cannot do it anything. But Staff from Pronto rescued for me! Prices are reasonable and they sent it back to you after repair.